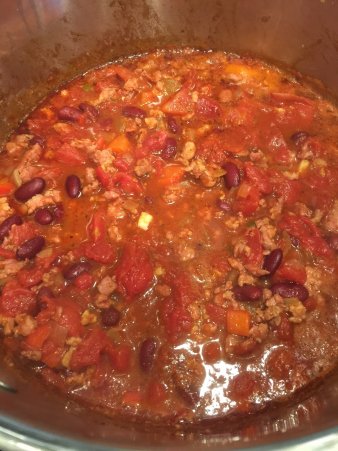 This chili uses pork sausage instead of beef for a nice twist.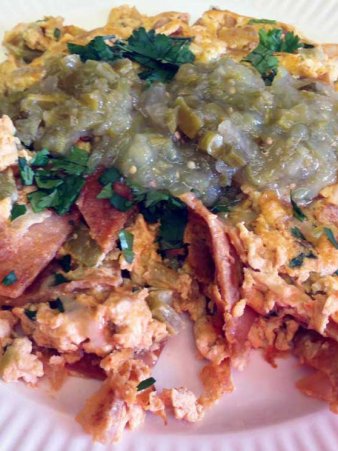 This version is a simplified combination of chilaquiles and migas, and is always a big hit when I make it for friends. It's so easy, it makes for a great group breakfast on houseboat trips, camping, or any get together.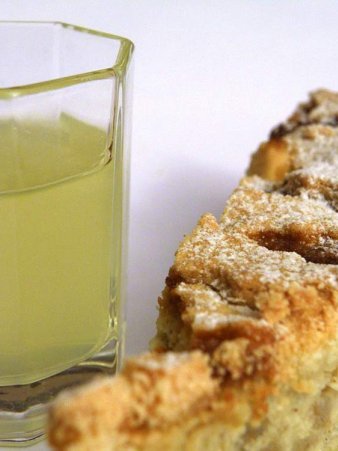 Limoncello is an Italian lemon liqueur produced mainly in Southern Italy and served as an after dinner/dessert drink. It is served chilled in small glasses (a shot glass will work if you don't have specialty glasses).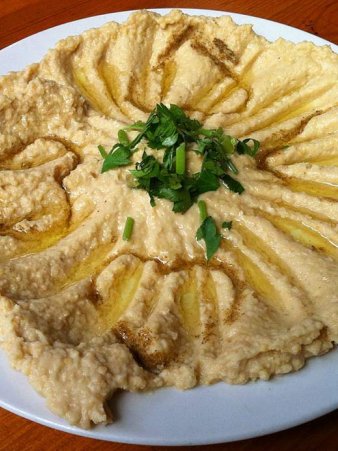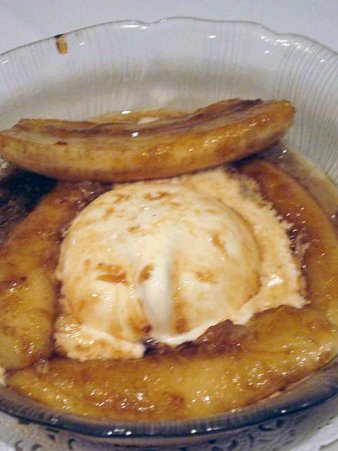 Bananas Foster is a New Orleans (and worldwide) favorite. It was created in 1951 by chef Paul Blange of Brennan's Restaurant in New Orleans, and named for Richard Foster, a friend of the owner and frequent customer of the restaurant.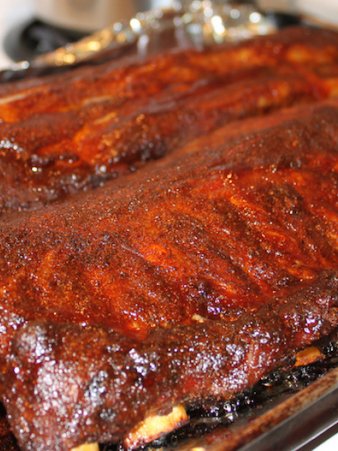 These ribs are made in your oven, so no need to wait for nice weather. The sweetness plus just the right amount of spice makes for a perfect combination.