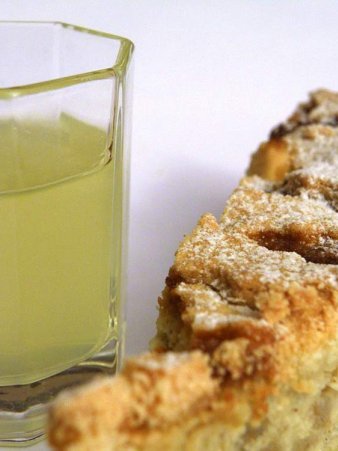 Limoncello is an Italian lemon liqueur produced mainly in Southern Italy and served as an after dinner/dessert drink. It is served chilled in small glasses (a shot glass will work if you don't have specialty glasses).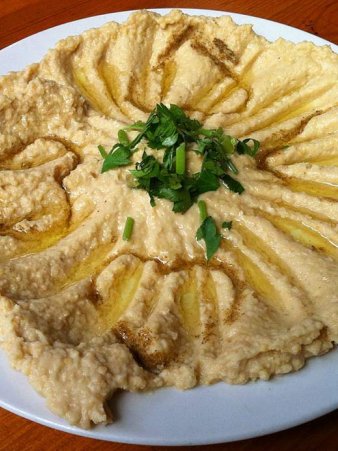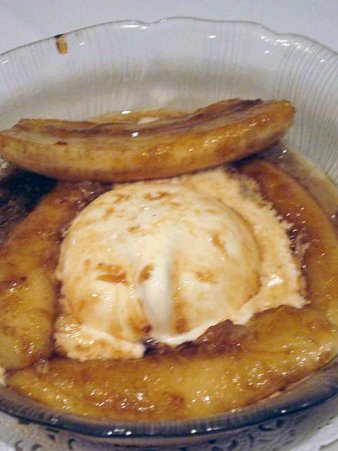 Bananas Foster is a New Orleans (and worldwide) favorite. It was created in 1951 by chef Paul Blange of Brennan's Restaurant in New Orleans, and named for Richard Foster, a friend of the owner and frequent customer of the restaurant.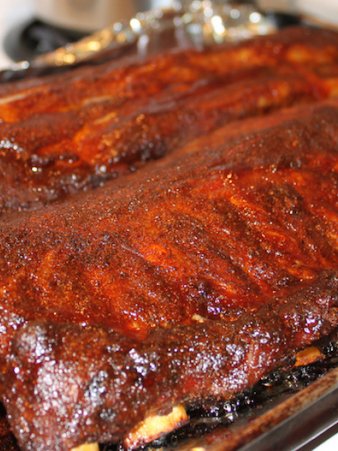 These ribs are made in your oven, so no need to wait for nice weather. The sweetness plus just the right amount of spice makes for a perfect combination.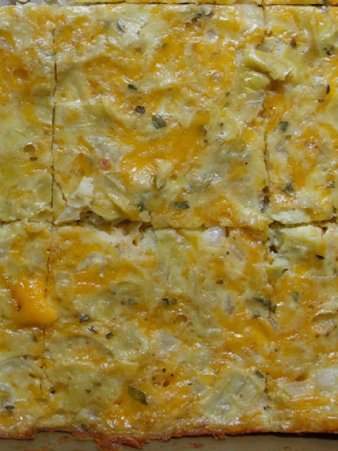 This tasty appetizer is always a favorite. Be sure to have a stack of cocktail napkins handy, as these tasty squares will leave your fingers a bit greasy (tasty, but greasy).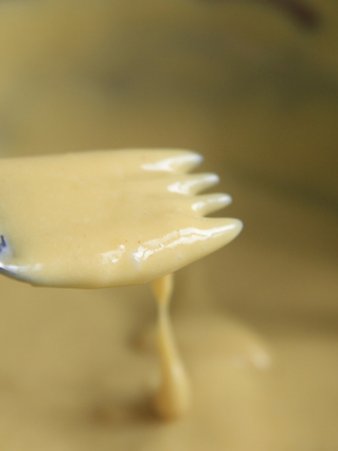 Nothing beats a good Caesar salad, and a good dressing is essential. There seems to be a trend towards "safer" Caesar salad dressings, leaving out the raw egg. This isn't one of those recipes. Use at your own risk (and enjoyment!)